A few days ago, Adekunle Gold trended massively on social media especially Twitter, after a blogger made a damning allegation against the singer, the blogger had alleged that Adekunle Gold cheated on his wife who's also a popular female singer known as Simi.
In this article, I would be showing you guys what Adekunle Gold did to the lady on social media that has got many to wonder if there was anything out of the ordinary going on between them.
Reacting to the several allegations, the lady who was accused of having an affair with Adekunle Gold known as Teminikan, came on social media to dismiss all the allegations claiming they were all lies.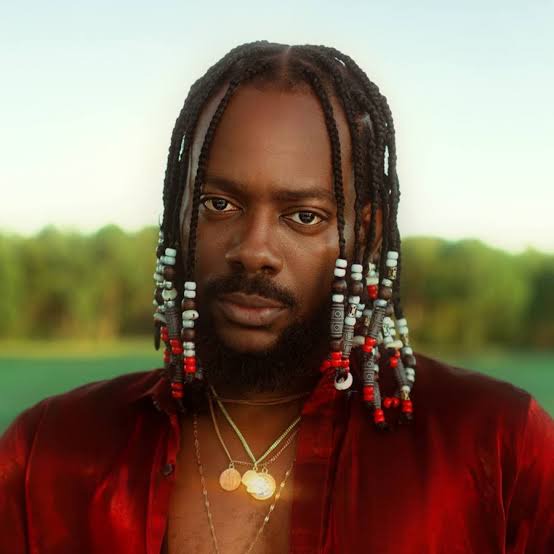 A few hours after she issued her statement concerning the issue, Adekunle Gold unfollowed her on Instagram which also prompted her to do the same.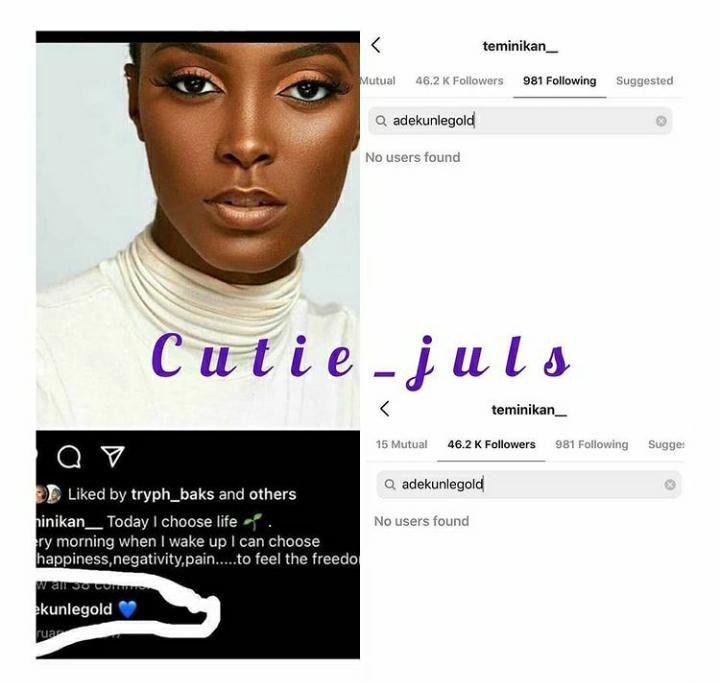 Adekunle Gold's action has now raised serious concern's about the allegations made against him a few days ago with many claiming that something is definitely going on between the two of them.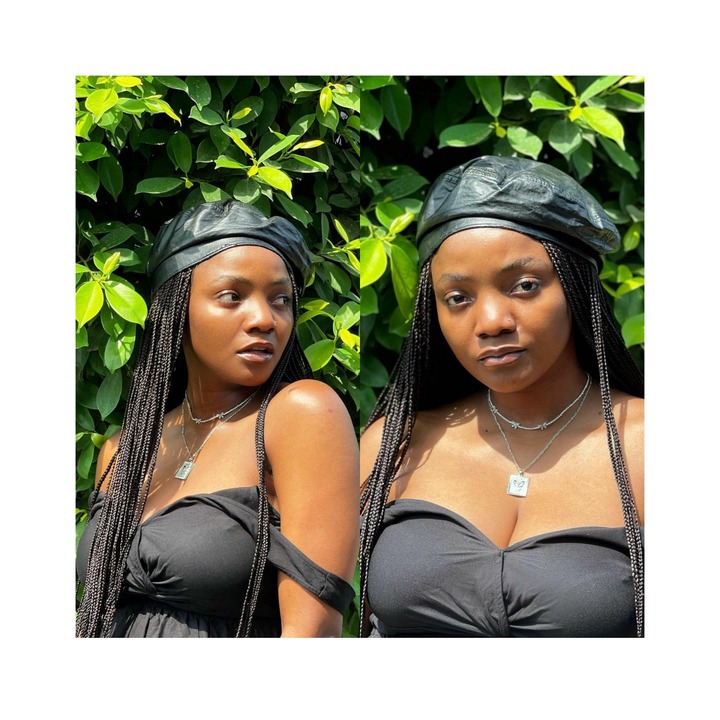 Do you think a man like Adekunle Gold is capable of cheating on Simi?
Make sure you share, like and comment if you have anything to say.