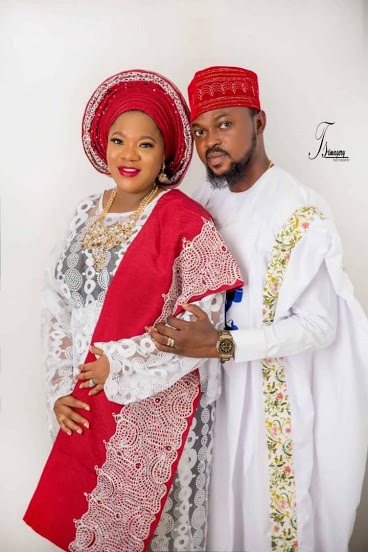 A troll has attacked and called Toyin Abraham's husband, Kola Ajeyemi, names in the comments section of a photo he shared on Instagram.
Kola Ajeyemi is a Mugu, according to the troll @otunbapapee, and it was Toyin Abraham who changed his life.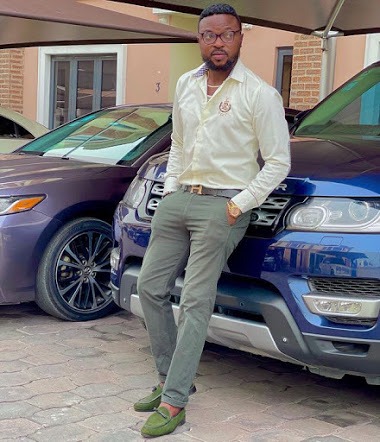 "Mugu. Second-hand Toyin don change ur life. Abeokuta nigga" the troll wrote.
Despite the fact that the actor and his wife did not respond to the troll, some of Kola Ajeyemi's fans stood up for him by dragging and blasting the troll.
See some of their reactions below;
@onewokaemario wrote "@otunbapapee why the headache…as no be your life toyin change ..you dey feel bitter..at your age talking trash… mtchwweeeee"
@oyelola.abbey wrote "@otunbapapee e dey pain you,you will hang transformer because of envy.you that mad person change your life .oloshi ede omo werey jatejate.it shall not be well with your ugly self ijn.fustrution will bury you alive"
@ajishe_bola wrote "@otunbapapee is someone that will change the other person. Pray to God to connect you to the person that will change your life. And control the way you commented on people's page."
@funmilade11 wrote "@otunbapapee you are so mad, that it is running in your family. Stupid he goat"
mr_banky wrote "@otunbapapee guy you are depressed… happy people don't think about the past cos everybody has a past. Go and get yourself a life cos this couple is inspiring a lot of us that want a great future regardless of our past."