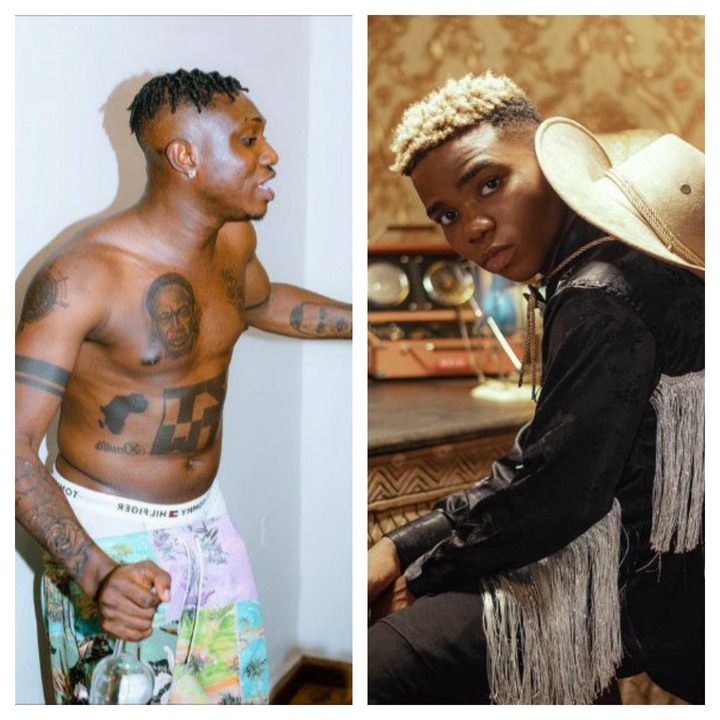 The baby mama trend in the entertainment industry in Nigeria especially the music industry is becoming a norm. Almost every superstar in Nigeria has a baby mama. It is not always a good idea to conclusively claim that one woman is prettier than the other, given that beauty lies in the eyes of the beholder. It is, however, in the public domain that ladies from particular communities or groups show a higher consistency of beauty than others.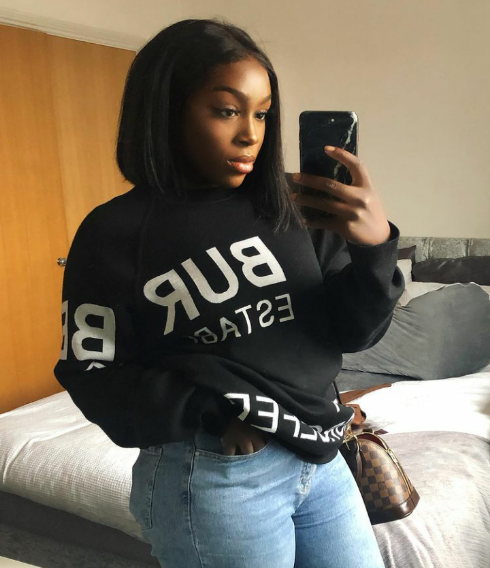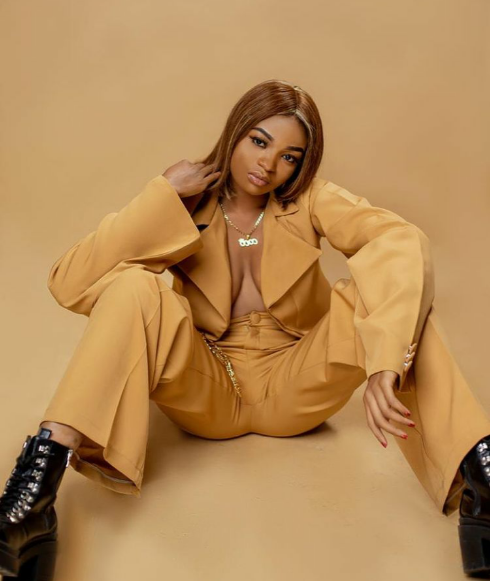 Coco Brown is an Instagram model with over 75K followers. The beautiful instagram model and Lyta have been dating for a while and it came as a surprise to the Nigerian entertainment world when the successful birth was announced on Naira Marley's Insta Stories.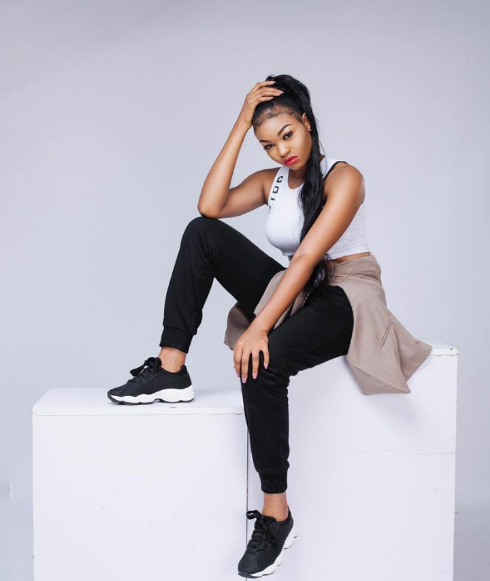 Naira Marley posted a picture of the baby to his Insta Story and tagged Official Lyta before commenting "The boy Resemble u o. Congrats Broski".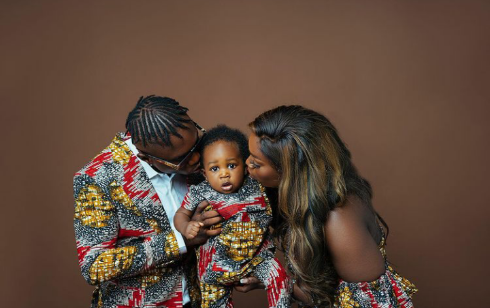 DaVita Lamia, Zlantan Ibile's baby mama was born in London, United Kingdom, DaVita Lamia is a model and the mother of Zlantan Ibile's only child. DaVita has been living a low-key life after she put to bed, her baby daddy had been keeping her off social media platforms to avoid fake rumors about her and his baby. DaVita and rapper Zlantan welcomed their baby in 2020.
Check out their beautiful and stunning photos below:
Davita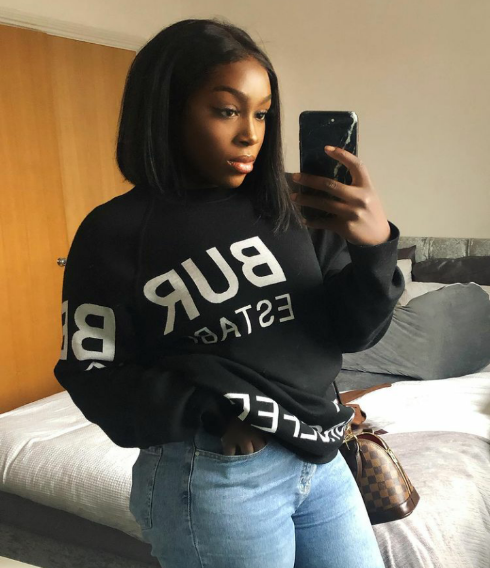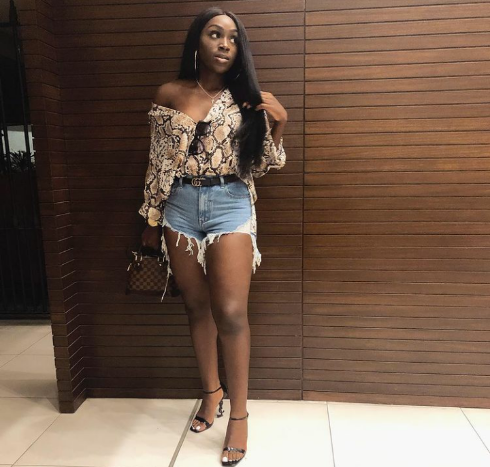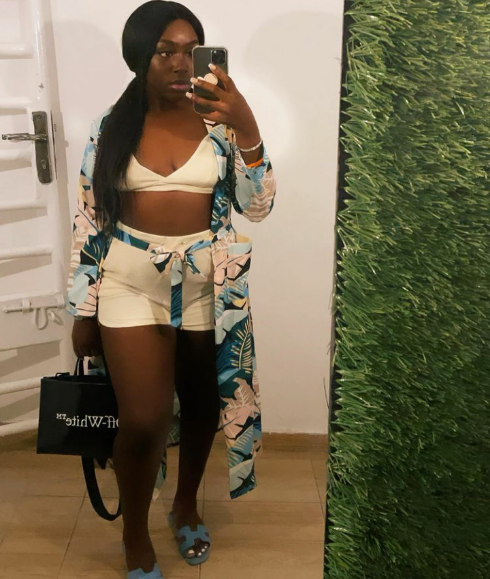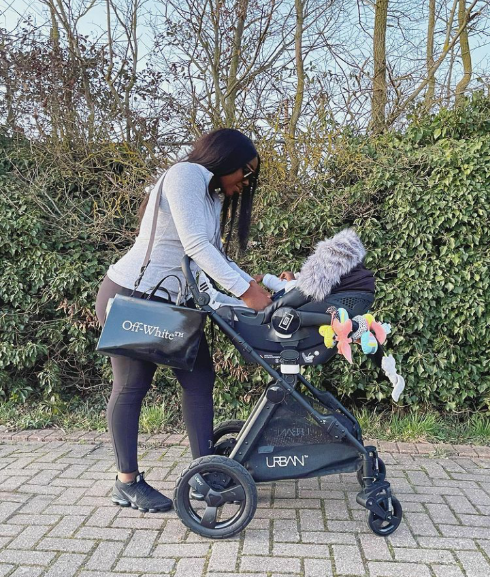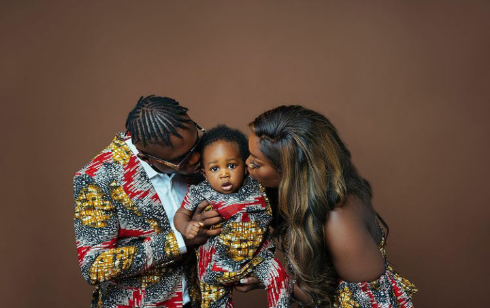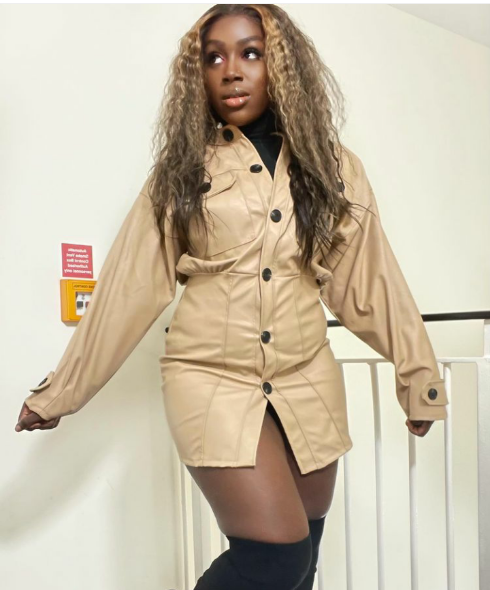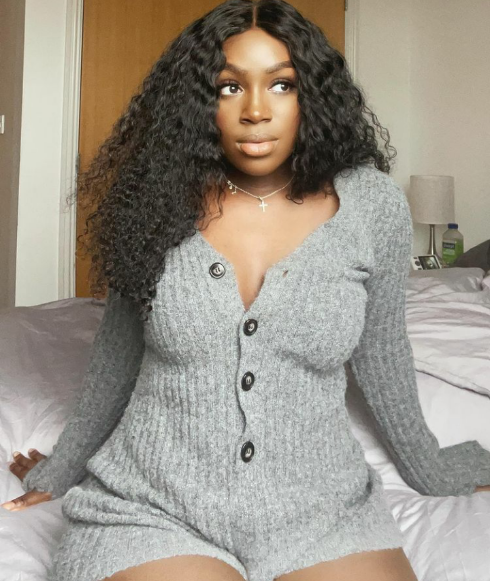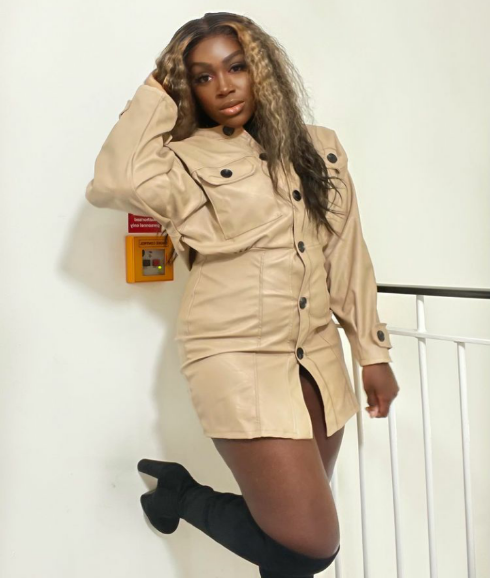 Coco Brown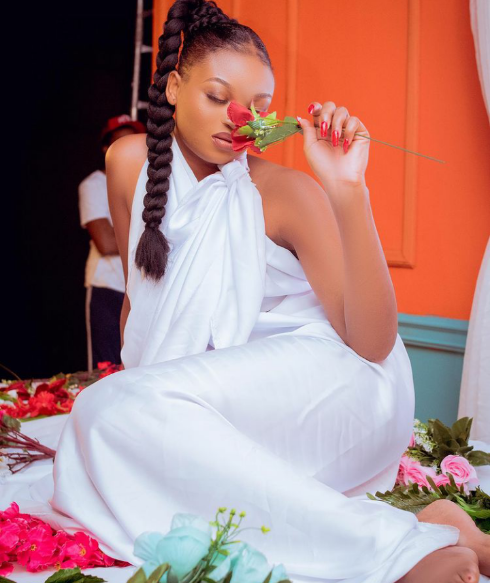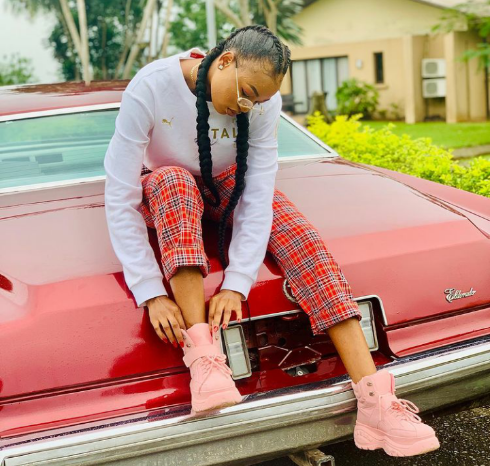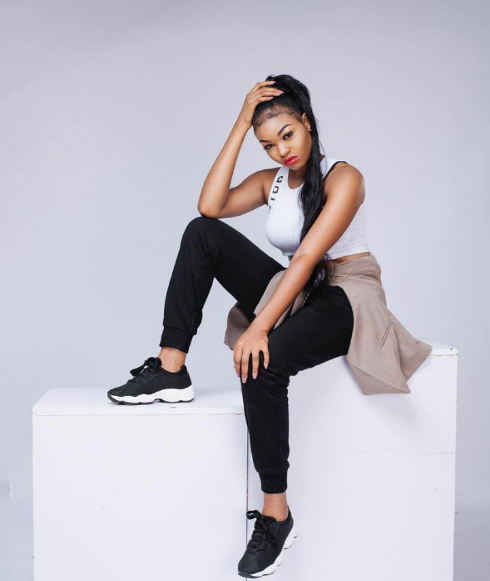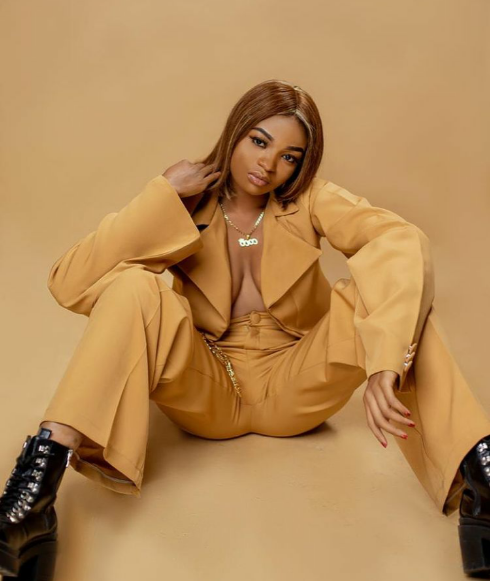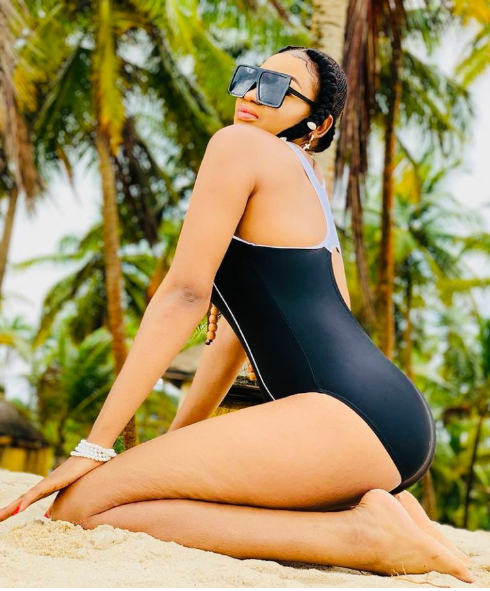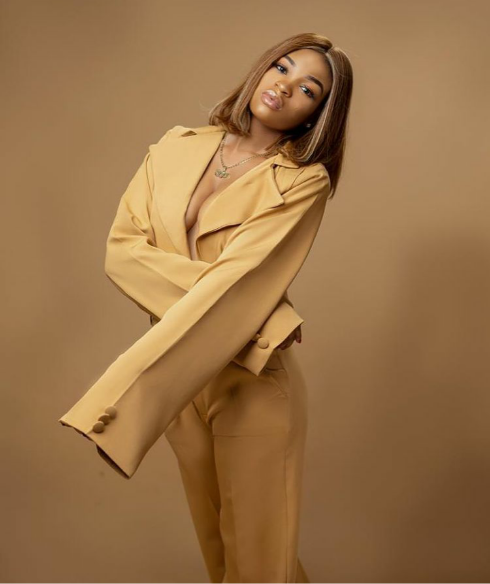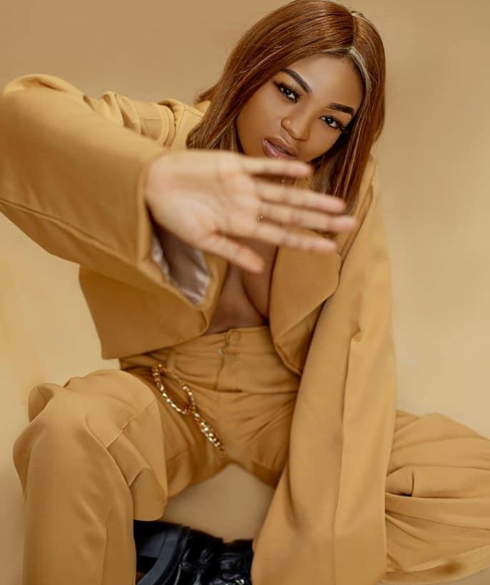 There's no doubt that both baby mamas has what it takes to be crown as miss beauty.
You can visit the comment section below to crown the choice of yours
Thanks